Beta Test
Here we go. First off, this book is…




and yes, since this audiobook ranks up there with Jim Dale's narration of Harry Potter, I am going to proceed with using gifs from this amazing series as I continue to gush over the utterly talented TJ Klune. Not since JK Rowling's writing was paired with Dale's narration have I been transported into an book, like I was with this...thanks to Michael Lesley.




Bloody Brilliant!! This one landed in my top reads of 2015 and 2016…for a few reasons. First I thought I would finish it before the end of the year and secondly I fell in love with it almost immediately. As I said in my "Best of" selections for 2015…this is truly a match made in heaven between our dear TJ Klune and Michael Lesley.

As for this story…




I love sass…




I love meddlesome characters with a heart…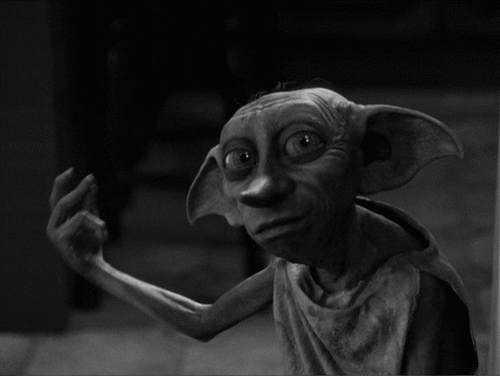 I love awkwardness…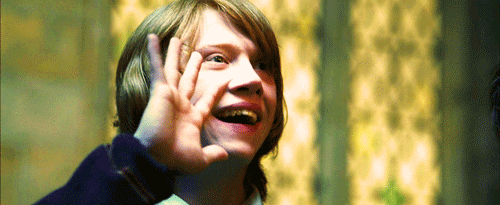 I love adorable best friends…




and ones that tell you like it is…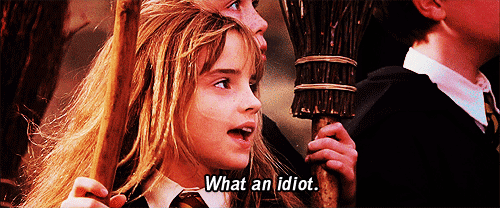 I love dragons…




and hilarious side kicks…




and even the assholes who kinda grow on you…




It's wondrous…




And the love is fierce…




As for this review, yeah I told you nothing about this story, because I just can't. There is absolutely no way to describe the brilliance that is this book and this narration. So do yourself a favor and just jump on board…you are in for one amazing ride and one you will want to revisit over and over again.




Thank you TJ, thank you!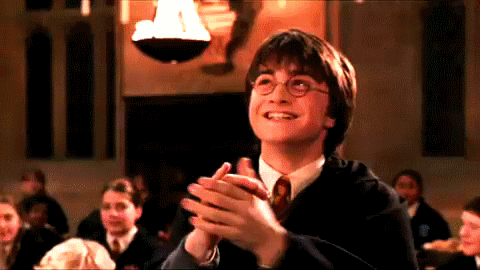 Now...I guess I will just sit and wait for more.