4,5 starsThat was wonderful!!! But soooooooo short!! *pouts*

Elf/Santa BR on Saturday!
Reading Updates:
11%
"And you're not supposed to call it a Christmas present. It's a 'winter gift of cheer'"
Hmmm...that's kinda broad...would this work?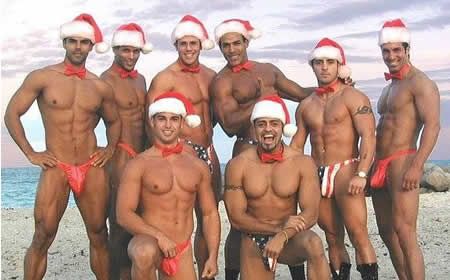 29%
"How did he make that scarf so fast?"
"Dude, he's got fairy fingers."
And this is a problem??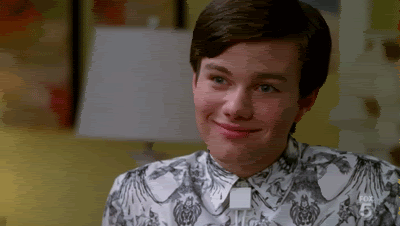 35%
Fear is the path to the dark side.
61%
Was he okay? Had he simply overslept? I wondered about his socks all day. If only I could see his socks, I'd know if he was okay or not."
❤️
87%
"Thanks for the Chapstick.
That was lovely lovely. ❤️
100%
Yeah clearly I'm missing a chapter or two or twenty!! ❤️