AUGUST 26th 1 YEAR AT LEAFMARKS ANNIVERSARY BR!!

We could not have picked a better book to celebrate this day. This book gets better and better with each and every read. Perhaps this becomes an annual tradition ❤️❤️❤️




***

Not sure I could ever get tired of this one...absolutely amazing!

***

Original review...

First off…
Secondly…this book is FREE people!!!!


Thirdly…this book just had it all for me…and it all worked beautifully together…
2 fantastic MC's
Foot and sock fetish that was just too adorable
Sweet/loving/hot sex
Toys including light sabers
Fantastic supporting characters…including a bonus scene at the end of the book told from the father's POV
No douchebags in sight
What more can I say…



The one negative…It wasn't 500 pages.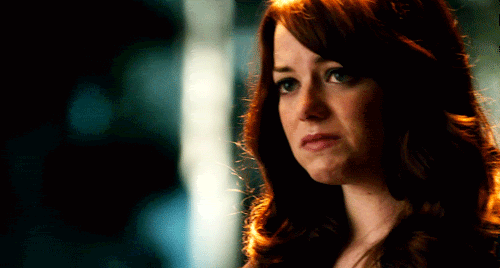 Read this...or if you have read it...read it again!!!
2nd read 2015 April 3rd - 26th
3rd read 2015 August 26th - 26th