Beta Test
I laughed, I cried, I fell in love with these two in 25 30 (PDF) pages...plus a free read! Just amazing! I could read this one again and again.

Not too much more can be said that Marco has not said already. Read his review...it should do nothing but make you want to read this!

So, now others are reading this (love seeing comments BTW) but I'm hearing discussion of a spider scene...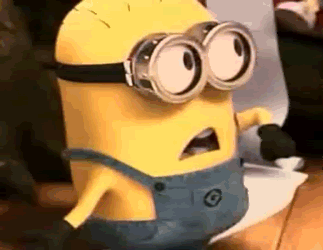 I'm sorry? Did I read the same book? Are Marte and Marco talking in code? Wait...Marco has a link...could it be there's more...




Yep...come to find out there's more to the story...and it includes a spider!! Oh happy day! There is a second version with 30 pages not 25! I now have the cherry for my sundae...5 stars.