I should have known. As my third book by Brandon Witt, I should have known this one would no doubt punch me in the gut with a flood of emotions. I was an absolute mess during the end of this book. In addition to the tears, my head exploded on numerous occasions and while many of these explosions came to resolution, I was left with a kill list of 4. So we will start there...


For Norma and Willard Bennett…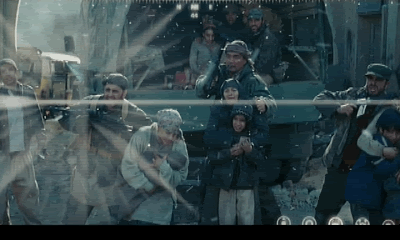 For Travis…


And for our dear John Wallace…


Harsh maybe...but yeah...these people pissed me off BIG TIME!

And I have to say if I didn't dislike the word faggot already, I sure as hell would after this book. Painful.


Now…take a deep breath, Julie…


OK…now let's move on to the goodness that is this fabulous book. Like the other Witt books that I have read, the relationships formed in Witt's books are not solely about a couple but involve family and here it is more prevalent than ever before. This is the love story of a wife, a husband, a sister, a boyfriend/husband, two sons, a daughter, a mother in law, a father in law, a best friend and two adorable dogs. And yes I might even throw in a rabbit and a buffalo. This family unit and the relationships formed here are some of the best I have read. And I have to say, you give me a beautiful relationship between a father and his kids and I am sold…so this one sold me hard. WOW.


In addition to the POV of our dear Travis and Wesley, we also get alternate POV's of others which were equally amazing and once again strengthened the story of this loving family.


Now…I had settled on 4.5 stars before I read the Author's notes at the end. And after reading that I feel like I got a warm hug and how could I not think differently on this entire story, this town and the people in it and therefore how could I not 5 star a book that impacted my heart this way.



I cannot recommend this one enough. It is rough but never was the love of this family in question.
My Travis


BR with Teri
***
Thank you Elsbeth for this one!
Status Updates:
7%
Healing the animal was only part of the solution when dealing with pets, though. Travis Bennett seemed to be in as much pain as his dog. Maybe more.
:-(
11%
Jack Wallace...
Me no like you.
13%
Ummmmm...yeah I wasn't mentally prepared for that.
23%
"I've met your kind before..."
No words for how I feel about the people in this book.
30%
Ok...cue the tears. Figured it was about time.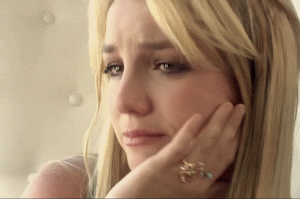 44%
The tears burned as they made their way down his cheeks. Dammit. He'd give anything to return to having lost that ability. He glanced over his shoulder, expecting to see Caleb staring at the weak man who was his father.
Oh Travis :-(
47%
What the hell had he been thinking? The next time he needed to swear off men, he was going to move to Antarctica. Apparently a small hick town wasn't even enough to stop his stupid, slutty ways that enabled his poor decision-making. Although Antarctica probably had men too, somewhere, and knowing him, he'd sniff them out. Was the Isle of Lesbos a real place?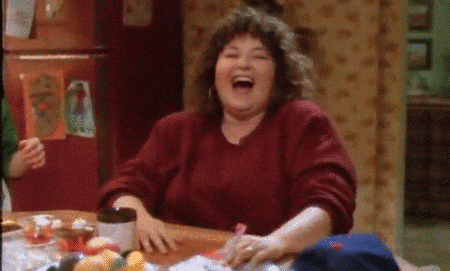 54%
Sweet Sweet Mason...oh my heart.
65%
For a moment Travis thought his friend was coming to punch him in the face. Then, stupidly, he thought Jason was going to hug him.
Jason did neither. He just walked past Travis and out the door.
Another Witt gut puncher.
67%
Dammit Travis...
76%
My kill list is growing...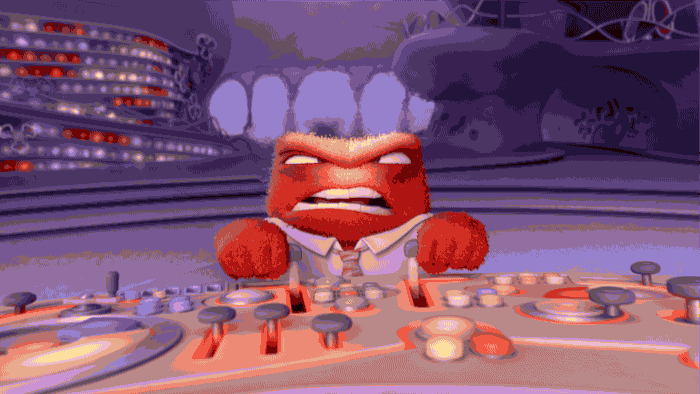 84%
"Thank you for giving them to me. All of them. Thank you."
89%