Once again I am blown away...and will be left staggering around until more comes. Sad that this series will come to an end so soon but very excited for Odin Chronicles and what I hope is more of Josef and his pack.

***

I have never been more nervous about a Bella book than I am this one. BR with my fellow Bellaholic, Els...today!!!***
Reading Updates:
7%
I'm a nervous wreck.
21%
My lungs felt like they were closing in on me as I fought to breathe. I felt it… the loss of one of my sons.
33%
Never did I think I would be this emotional.
48%
He knew this gangbang wasn't going to be anything nice, but he wasn't going to defy me.
Oh yes...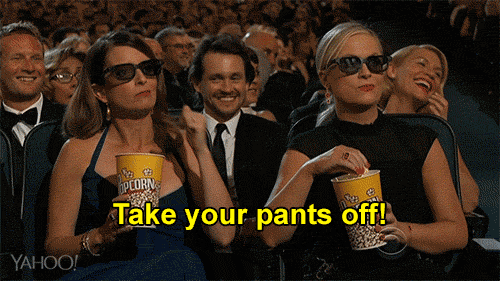 Elsbeth and I are ready!!
66%
I am loving the hell out of Josef. <3 <3 <3<br/>
Matthew Ericsson
67%
Manipulating people who aren't aware they are being manipulated is a precarious game and takes great skill and leverage. It just so happens I'm a master at it.
-Theoden
Awesome!!!