That was so much fun and I pee'd my pants several times!!
Status Updates:
3%
Nothing says I love you like a pre-lubricated butthole.
Hmmm...really? ;). Hahaha
20%
"So you and Freddy here are going to load up in The Mystery Machine and go find out the real reason behind the haunting of a lighthouse?"
I nodded.
26%
"Oh, Nancy, you've got no idea. I'm so tired my whole body's giving out. I was doing the walking farts before you got here."
"The walking farts?"
"You know," Gran answered, "when you get to be my age sometimes you walk and fart at the same time."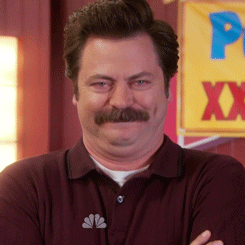 Plus Gran called Shane "Nancy"!
50%
"Oh, right...yes, we're special friends."
*snorts*
59%
"sodium bombs"
Excuse me while I pick myself up off the floor!
71%
84%